ISO 9001:2015 Certified
INDIA'S MOST TRUSTED SECURITY GROUP!
Security Guard Training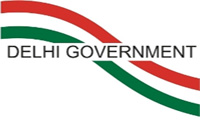 The G.I. Group Security Training Institute, which is recognized by the Government of NCT of Delhi, as well as being compliant with PSAR (Private Security Agencies Regulation) Act. G.I. Group security personnel receive appropriate training in security, fire-fighting & prevention, materials control & accounting, first-aid, assault prevention & victim protection, cyber-crime, soft-skills, etc.
On-the-job training and refresher courses are provided periodically by our highly acclaimed instructors to continually maintain and improve service delivery at client sites. G.I. Group's pathbreaking training modules enable security guards not only to handle physical security requirements, but also situations that call for intelligence and judgment. Simply put, you will not find better trained security guards than those provided by G.I. Group anywhere in India!
Training Cycle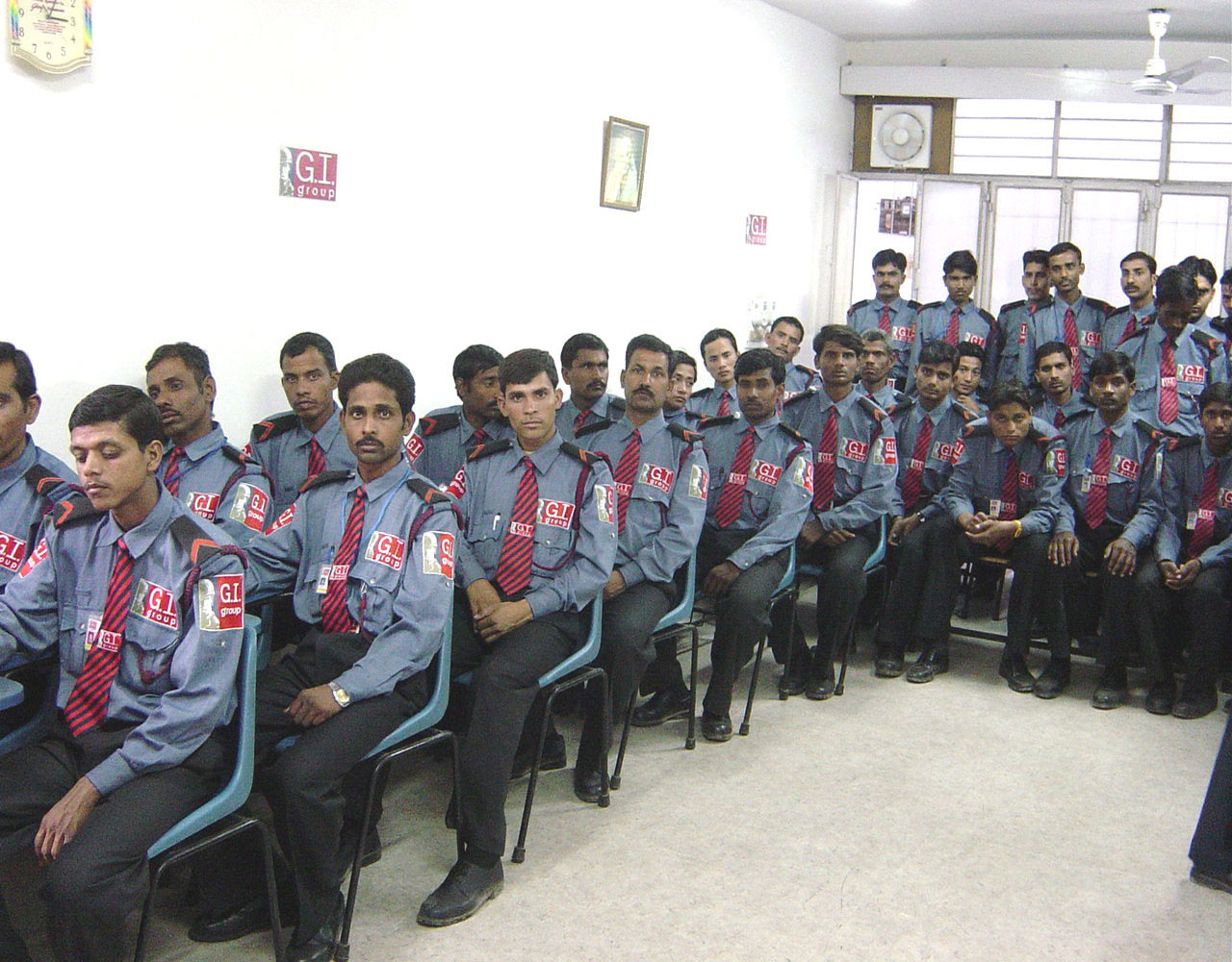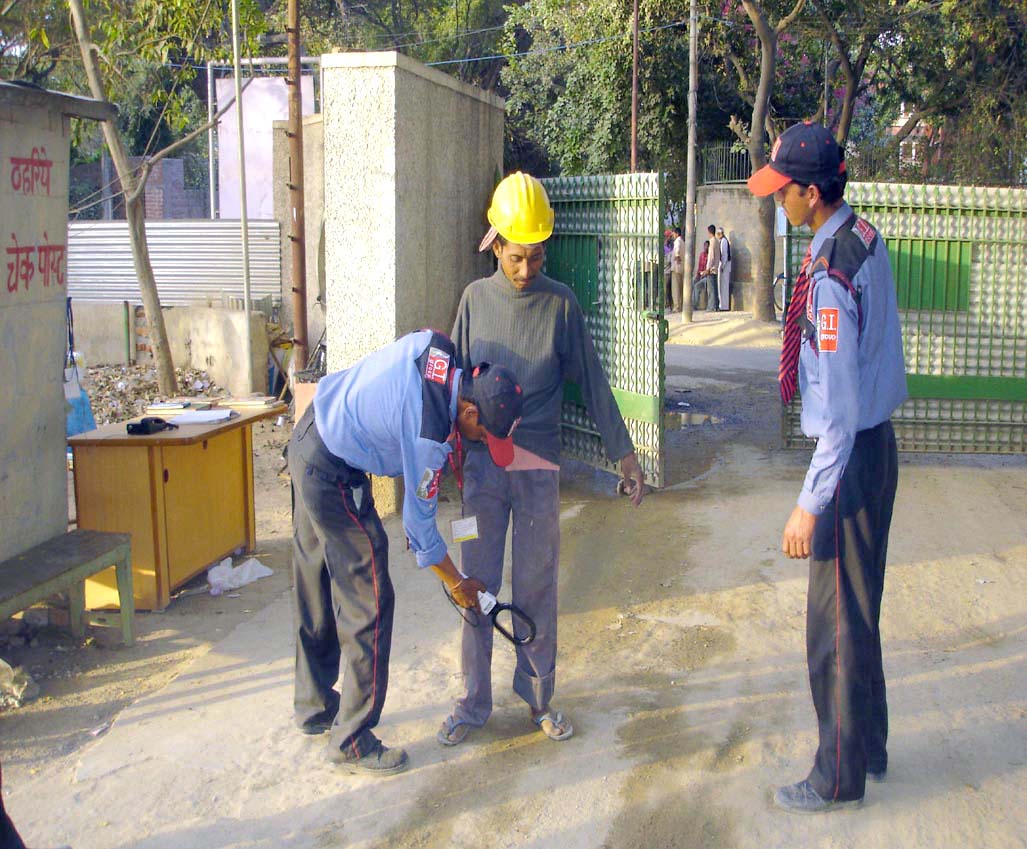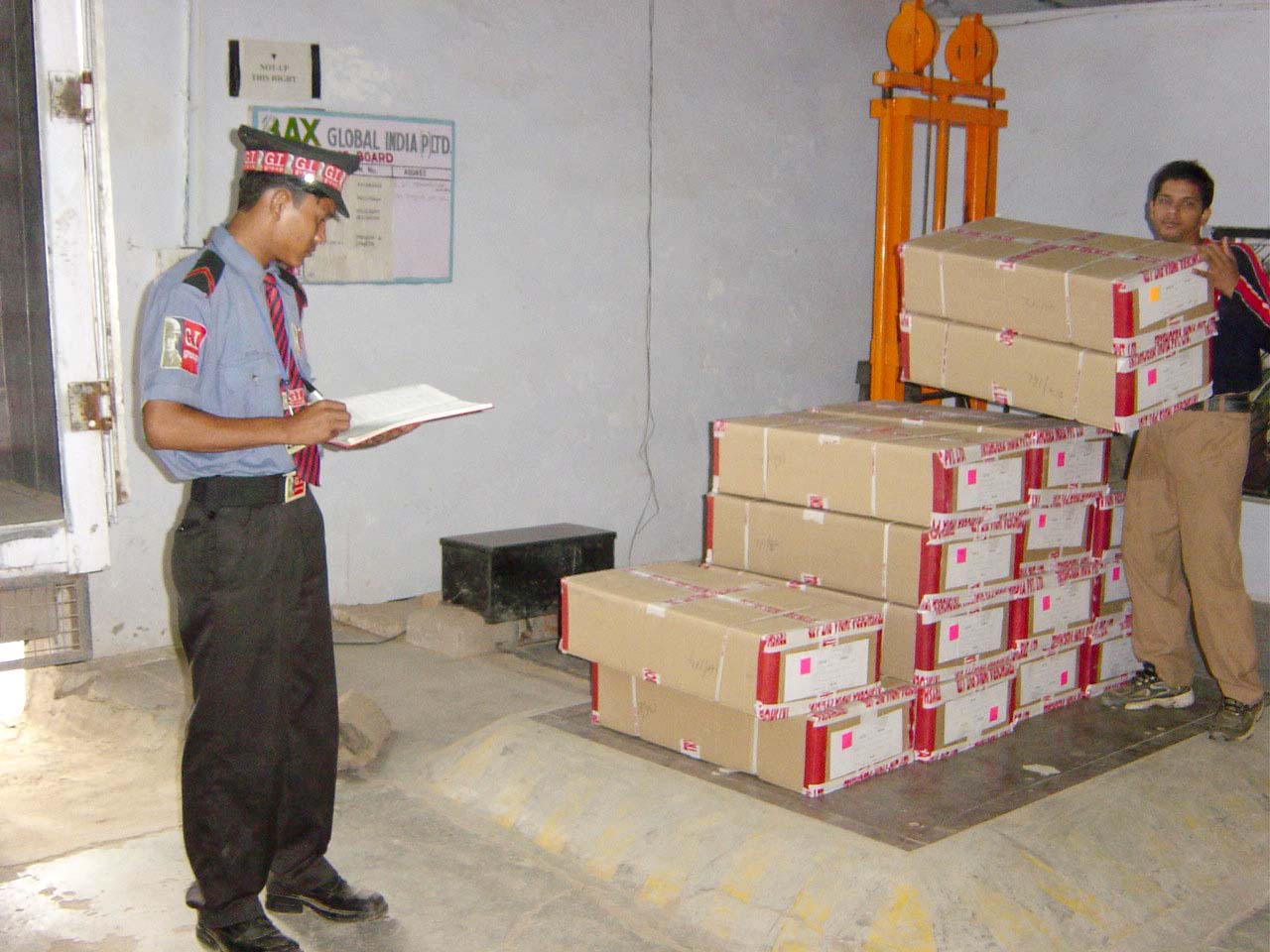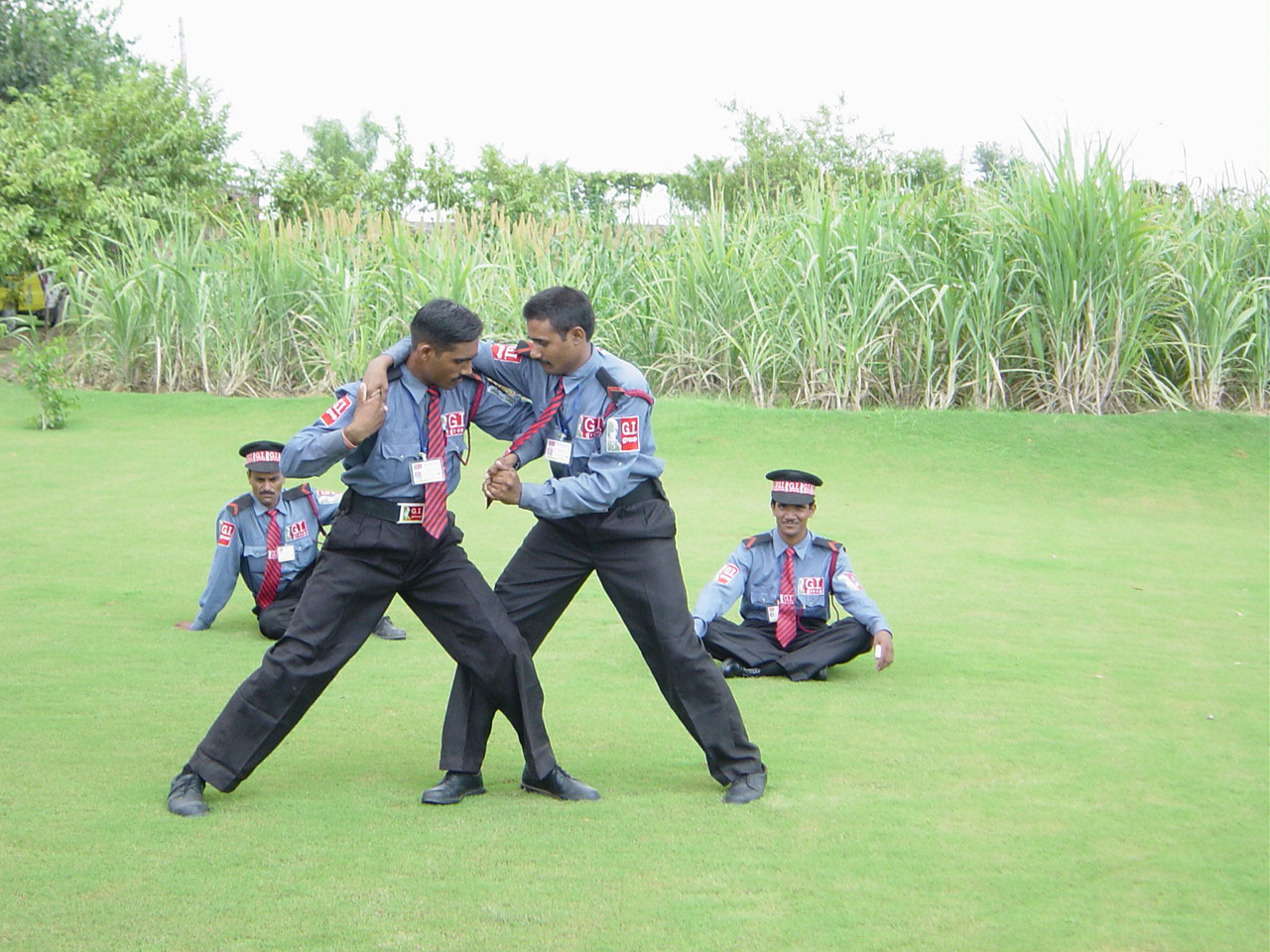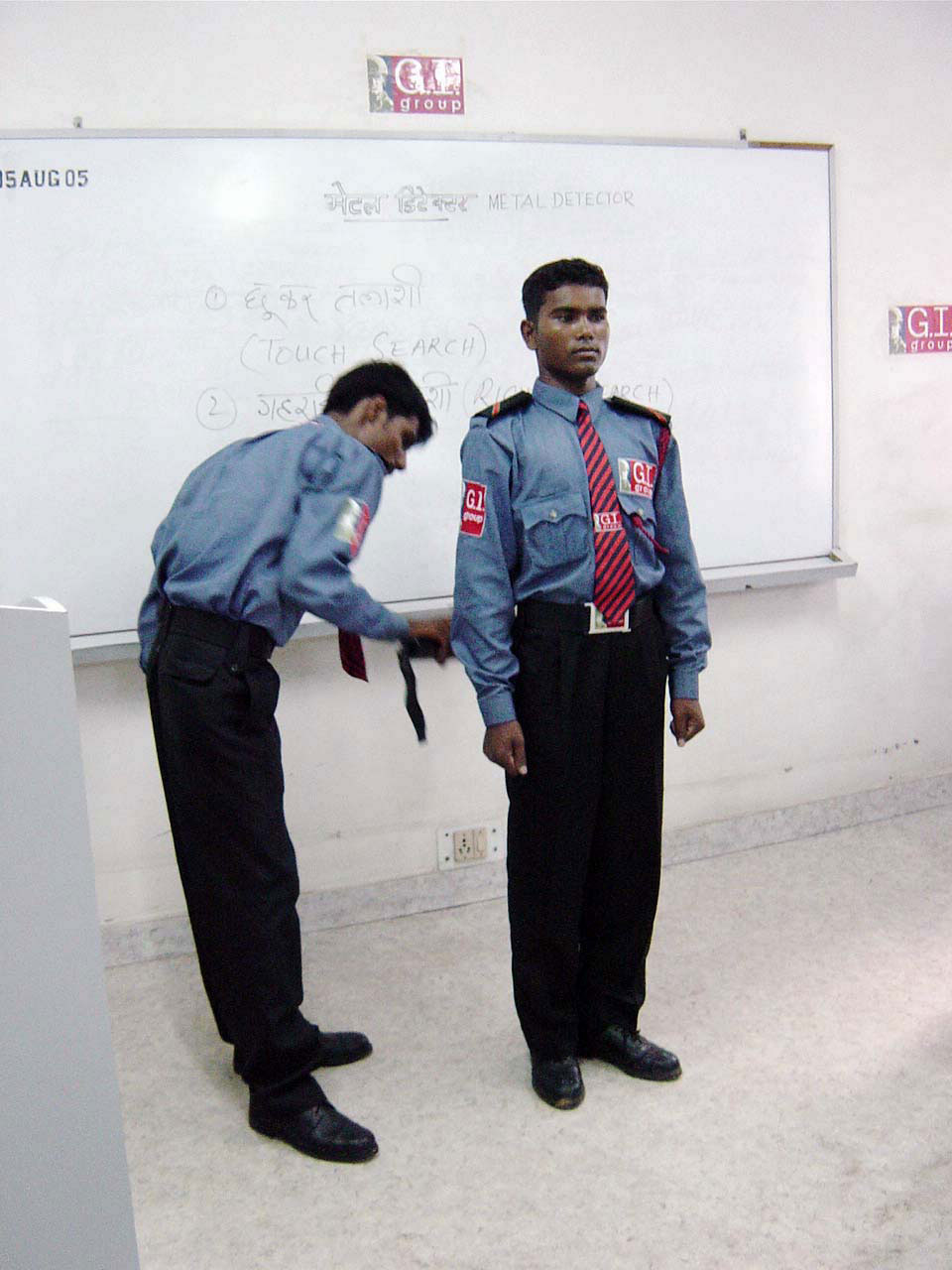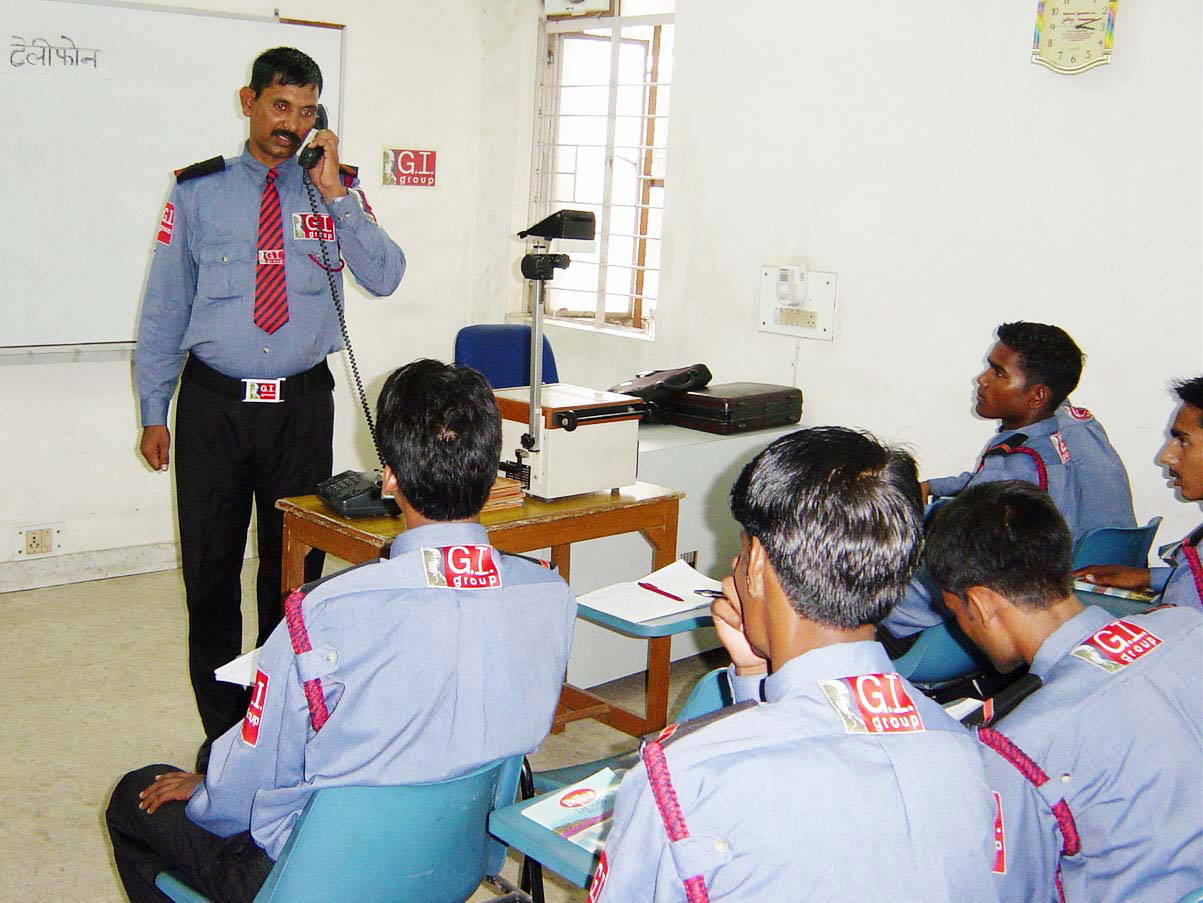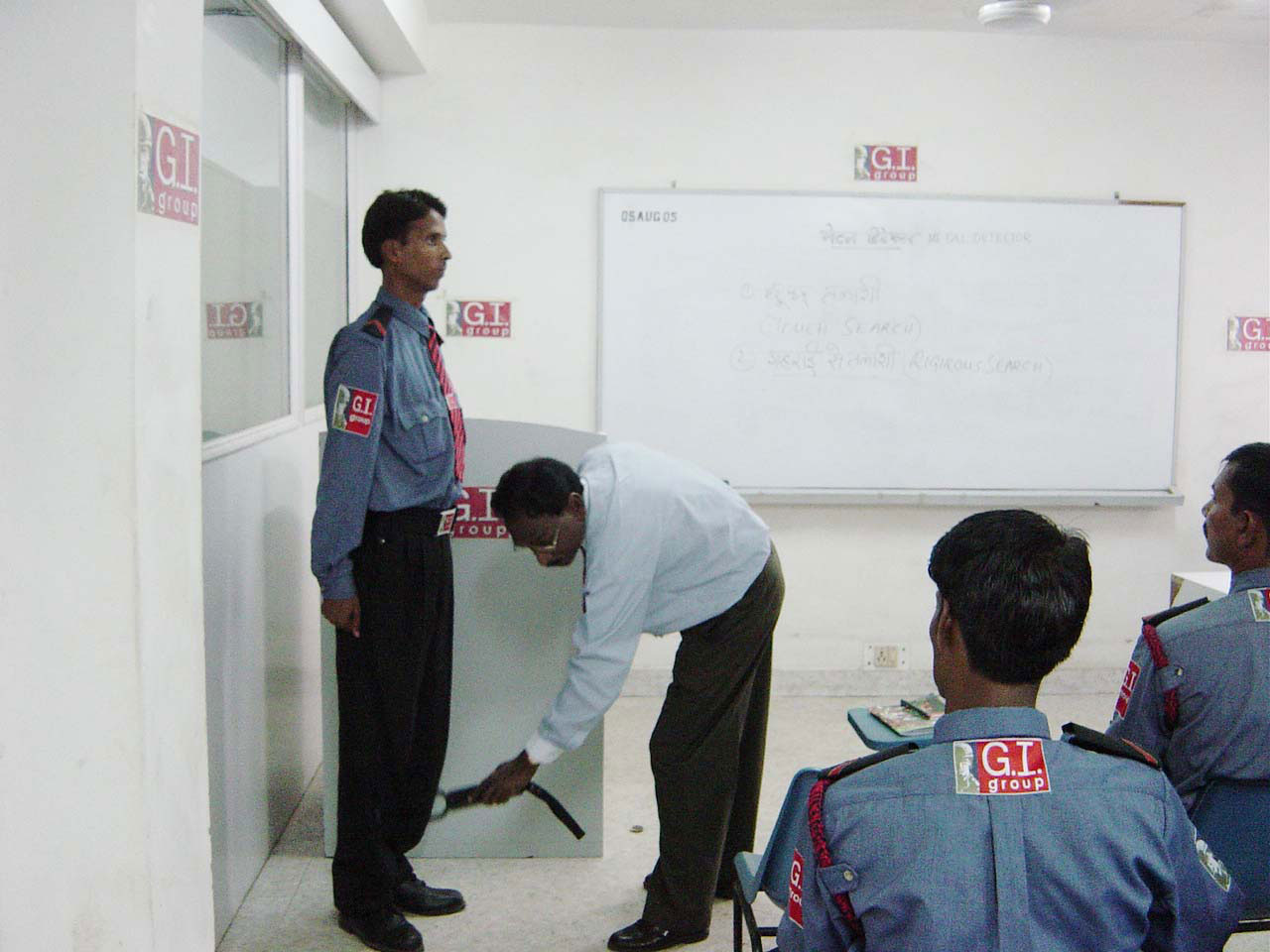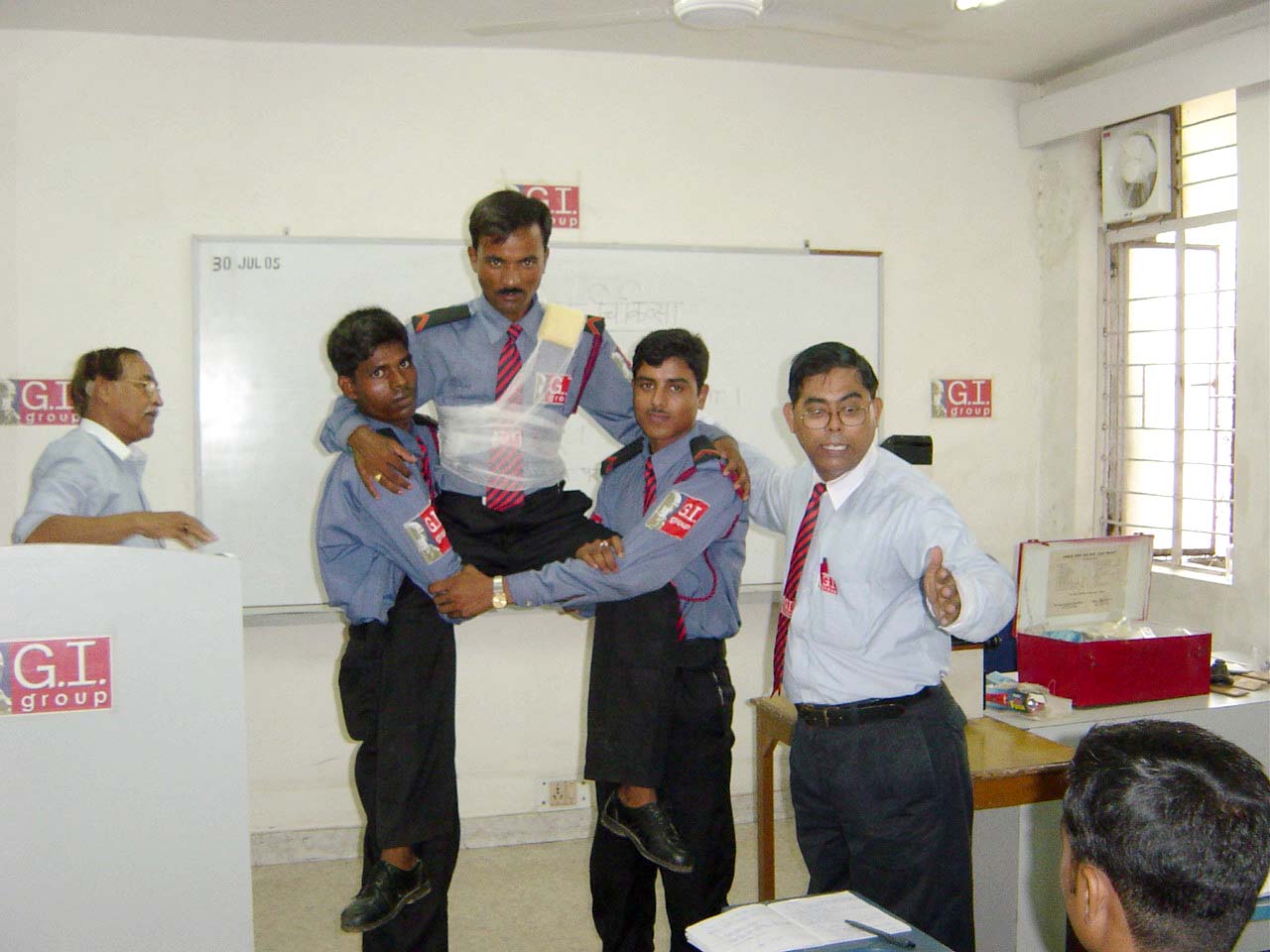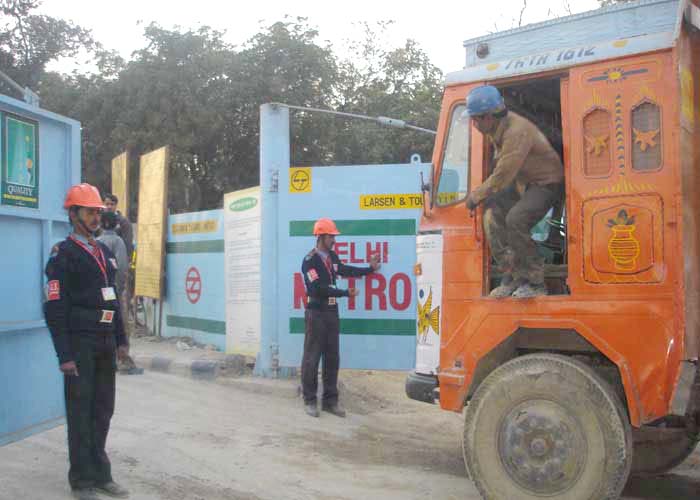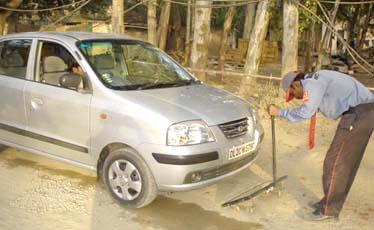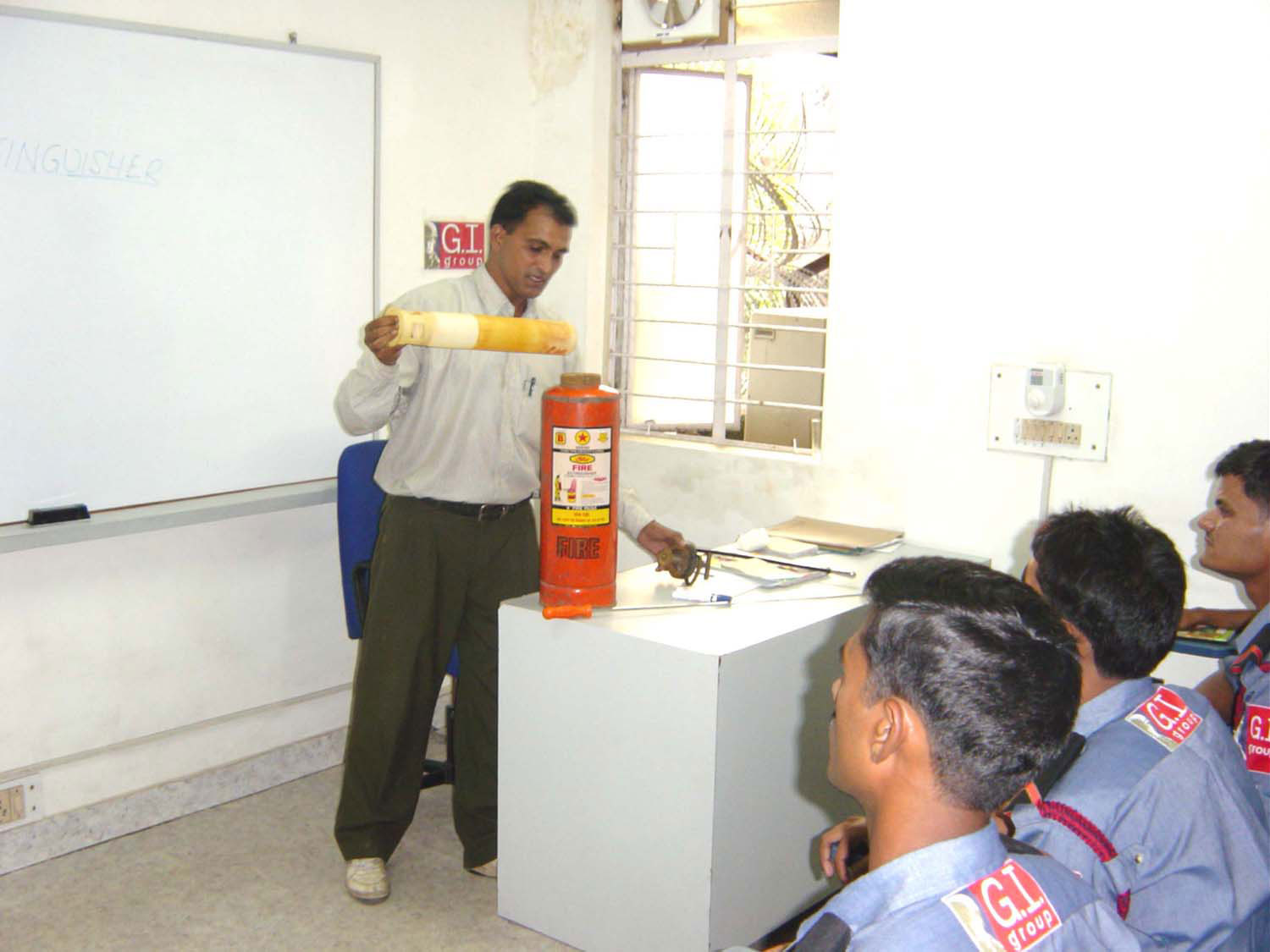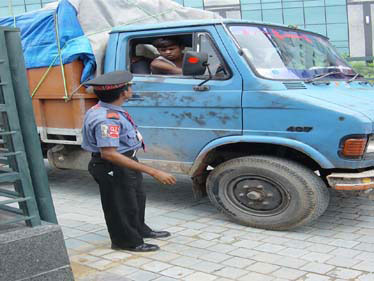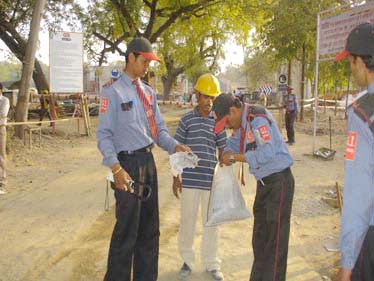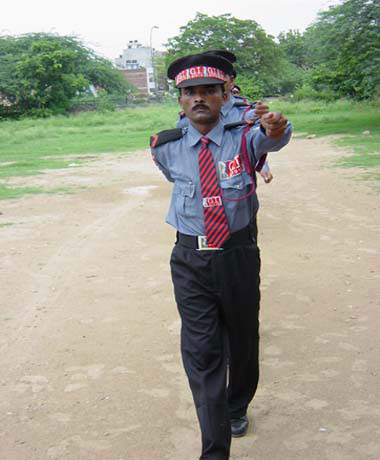 Back to top